I am an obsessive maker of things. Along with making ceramic pieces, I love to make books and prints. Below is a sample of some previous projects. Occasionally something similar may pop up on the Shop page.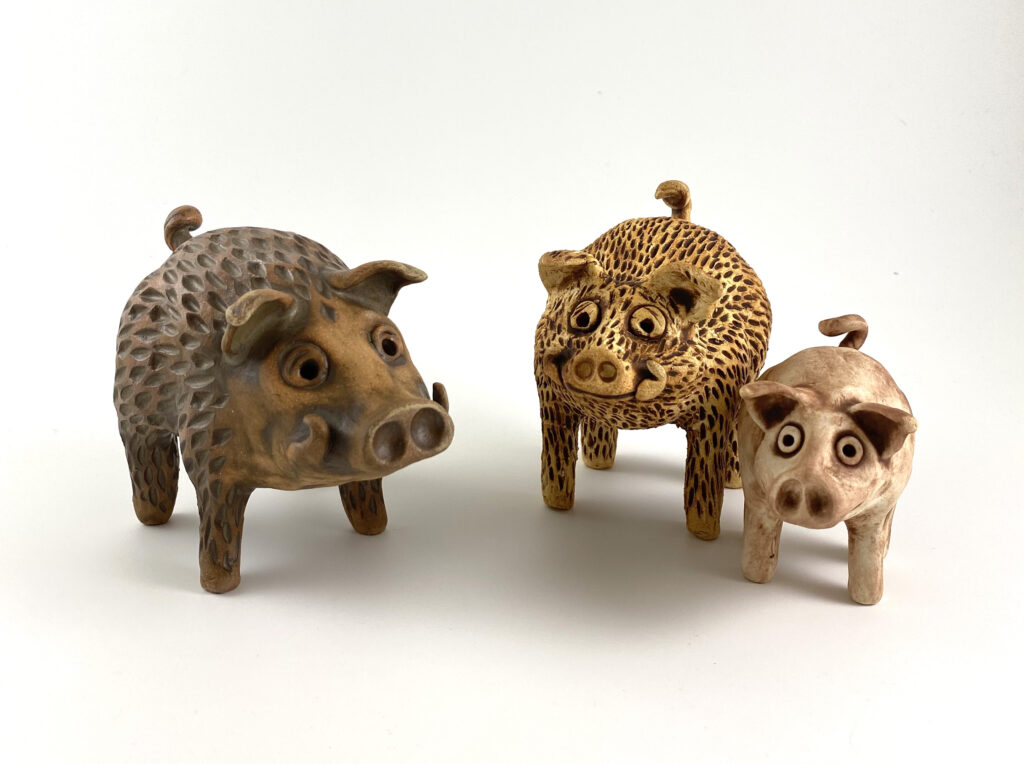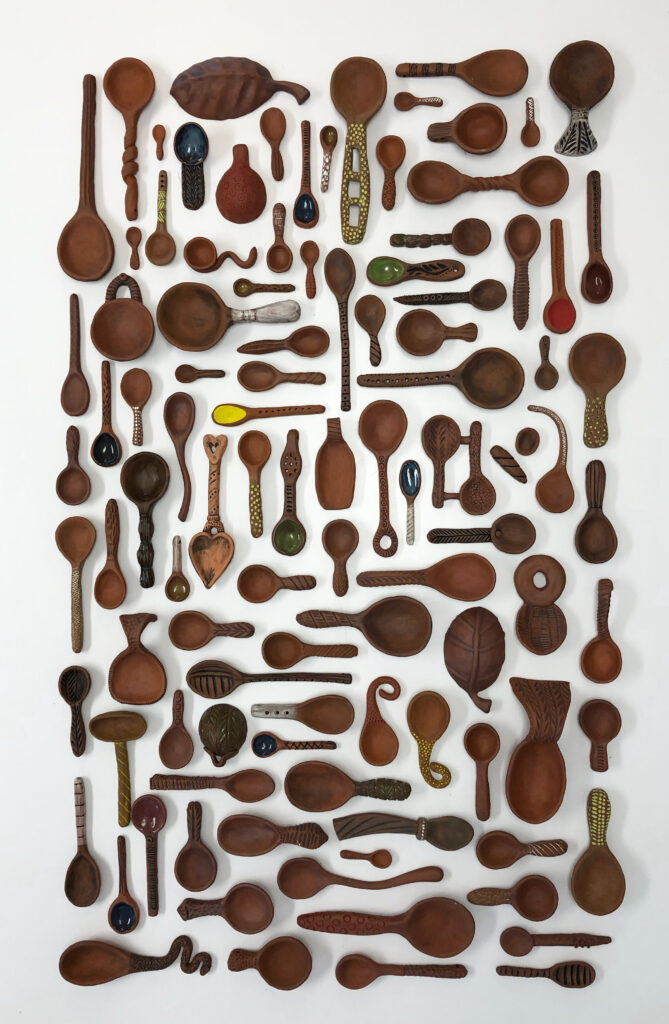 Book and Print Making
I feel fortunate to have found a place in the thriving community of Asheville's handmade book and print artists.